Winter tends to be a season of increased energy spend by businesses in all sectors; between keeping your business property well-lit and your staff and premises warm, energy costs in the colder months skyrocket. Reducing your company's winter energy payments, however, doesn't have to be a difficult task. Your business can create a wide range of initiatives to ensure that your bottom line isn't affected every winter.
Ensure that you conduct an audit of your energy spending to know exactly how much your company spends and how much it increases in winter. Some areas of your business will spend more at different times, and you can adapt your strategy to improve these numbers long-term.
When you put policies in place according to your energy-saving strategy, it's vital to keep your staff properly informed so that the changes are undertaken throughout your entire business. Your investors and clients are sure to see the difference when the entire company is compliant.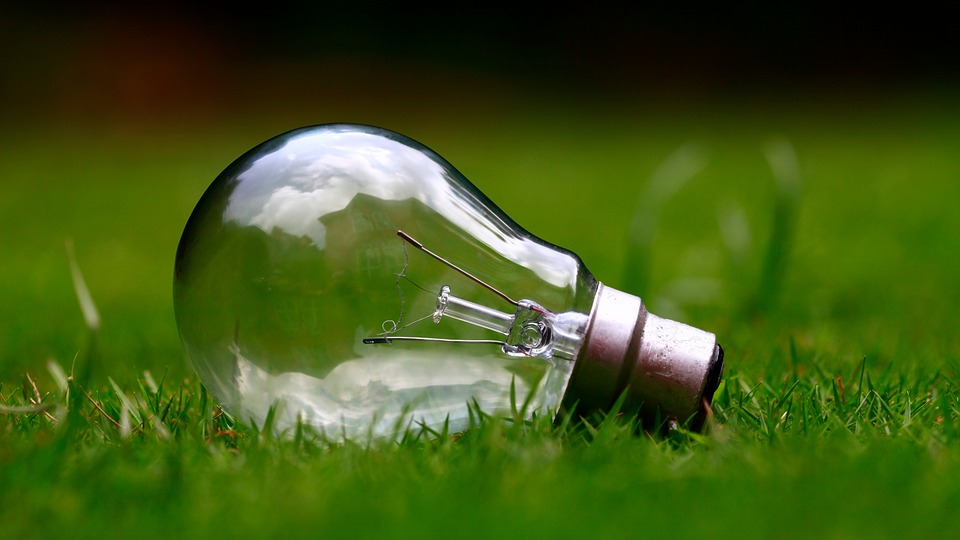 Develop a Consistent Strategy
Turn on the Eco mode on all technology; our Taski Aero vacuum cleaners have an Eco mode button that reduces the vacuums' motor power by 50%. The energy spent is reduced, alongside the noise levels – which are reduced to 50db(A). For industries and work environments in hospitality, for example, this feature allows for cleaning work to be conducted at any time without disturbing customers.
Simple winter energy saving tips help to protect your business' bottom line – which is vital to prevent profit losses and an increased ROI. Make sure that your building is being heated properly; should supply and water pipes not be properly insulated, they can increase your energy costs by 8% per additional 1℃ that your building overheats.
Should your business close down for the Christmas holidays, make sure that your staff is aware of your energy-saving strategy and that everything is properly turned off. In the new year you can revisit your policies and measure their success, so that you develop a more efficient strategy.
Making Sure Your Business is Ready
Many businesses still fail to implement a clear strategy for simple steps like turning off light switches whenever they're not in use. All other technology that stays long periods of time without being utilised, such as overnight, should also be turned off to save energy. When heating your building, keep all doors and windows closed as much as possible to keep the heat in.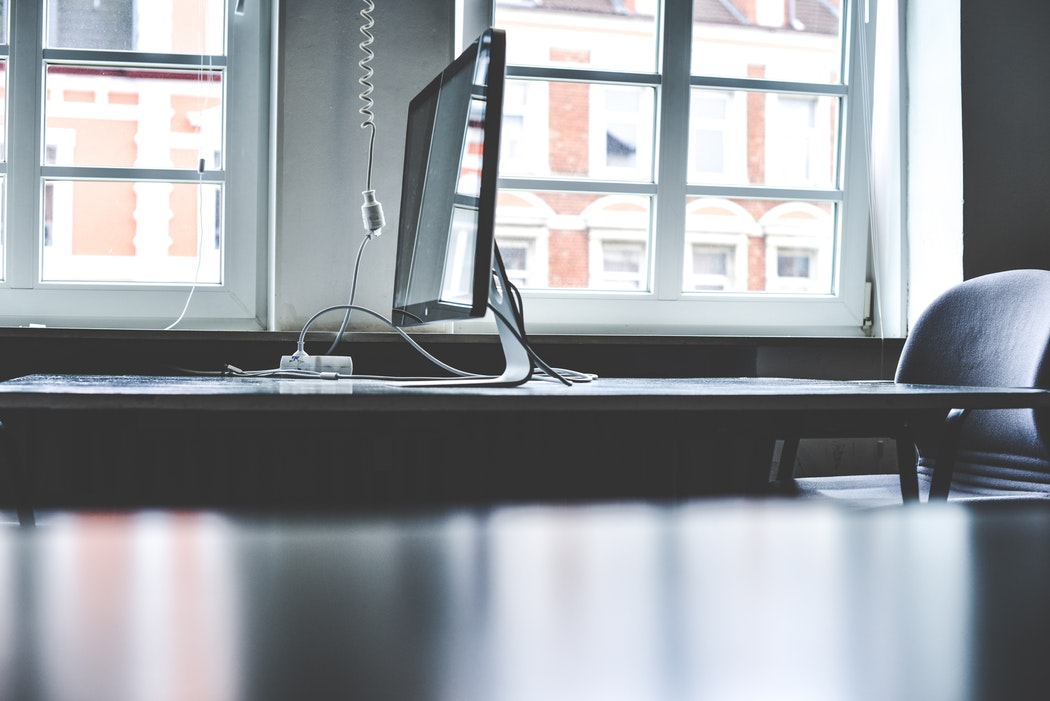 Ensure that your boiler is regularly maintained by professionals so that it's working as it should every winter. Malfunctioning boilers can increase energy spends – particularly if your meter isn't up-to-date. Invest in a business smart meter to remove estimated bills and increased energy costs, something that the government is investing in for all business by 2020.
Smart meters provide you with peace of mind; by removing the need to send manual readings, you can focus on what really matters – developing your business. You'll also have accurate bills from these accurate readings, saving you on energy costs from installation onwards.
Contact us to start increasing your energy savings today – don't be unprepared for winter and its energy demands when it comes to cleaning.