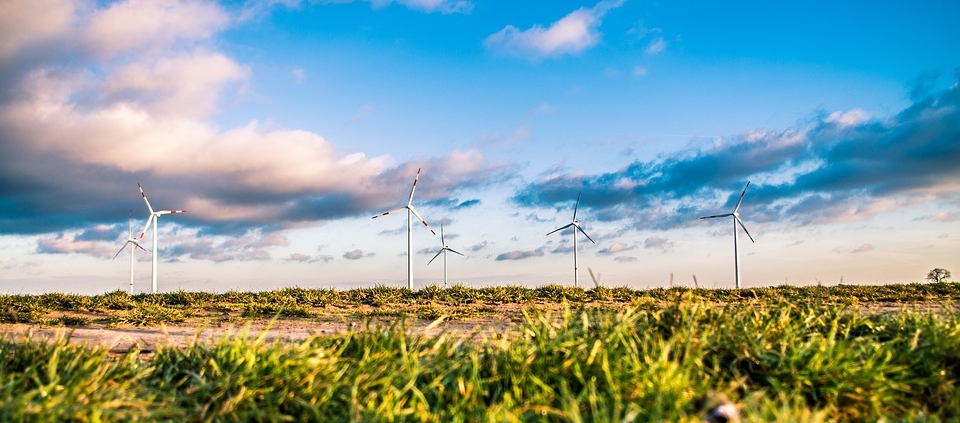 Sustainable business practices can be costly, however, they can also create value over time. Depending on your business sector and audience, you may address these steps as corporate responsibility or sustainability, but they should be focused on how your company wants to improve the environment and society.
Brand Image and Reputation
Both brand reputation and brand image are two of the most valuable assets that any business can have. Customers, employees, and investors are increasingly raising expectations of businesses practices towards society and the environment.
Incorporating sustainability into your business strategy is a great way of improving your company's reputation. It also helps to attract new customers and employees to increase your ROI. Some of the sustainable practices you can undertake are the development of apprenticeship programmes, helping the local community, and protecting the environment.
Unsubstantiated or weak claims related to your social and environmental credentials have the opposite effect; they can lead to reputation damage and investor abandonment, which can be difficult to recover from.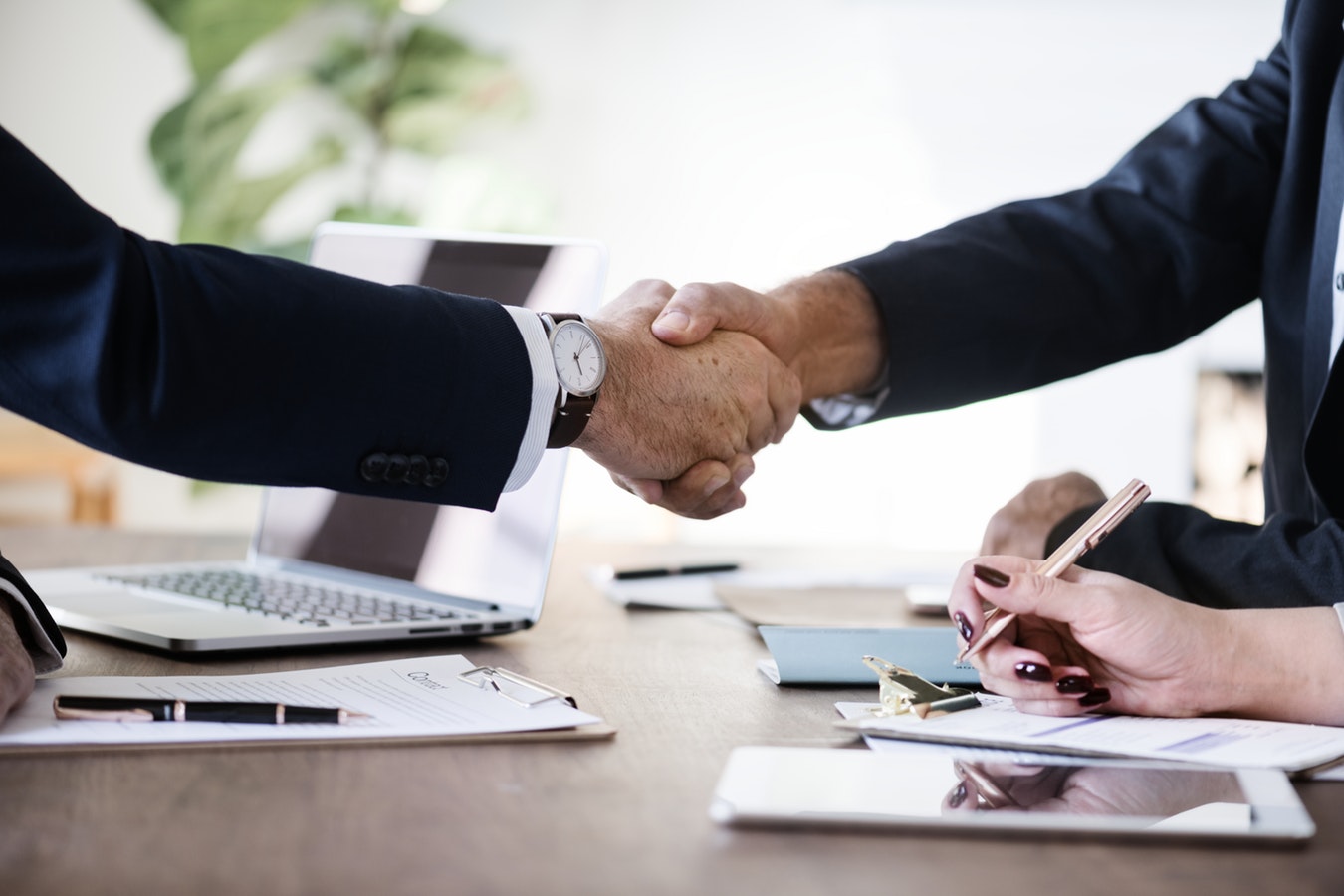 Saving on Operational Costs
In businesses, capital and operational costs include energy, material, and water use. Sustainable business strategies tend to include ways to improve efficiency across all three, which usually translates to high capital costs but lower operational costs.
Installing LED lights, for example, can prove to be an expensive initial investment that leads to long-term savings. It's vital to collaborate closely with all elements of the supply chain to both identify and create a working model that allows for cost savings.
Company Productivity
Within workforce productivity, the improvement of water, material use, and energy efficiency are big factors. Spend is reduced and expectations change within what's expected of employees. This leads to the invention of new technology and production methods that increase company-wide productivity.
Whether it's through the improvement of light and air levels due to newer environmental data or increasing the engagement level between employees to gather ideas, there are several steps you can take in your business. Innovation and productivity tend to be closely linked in business.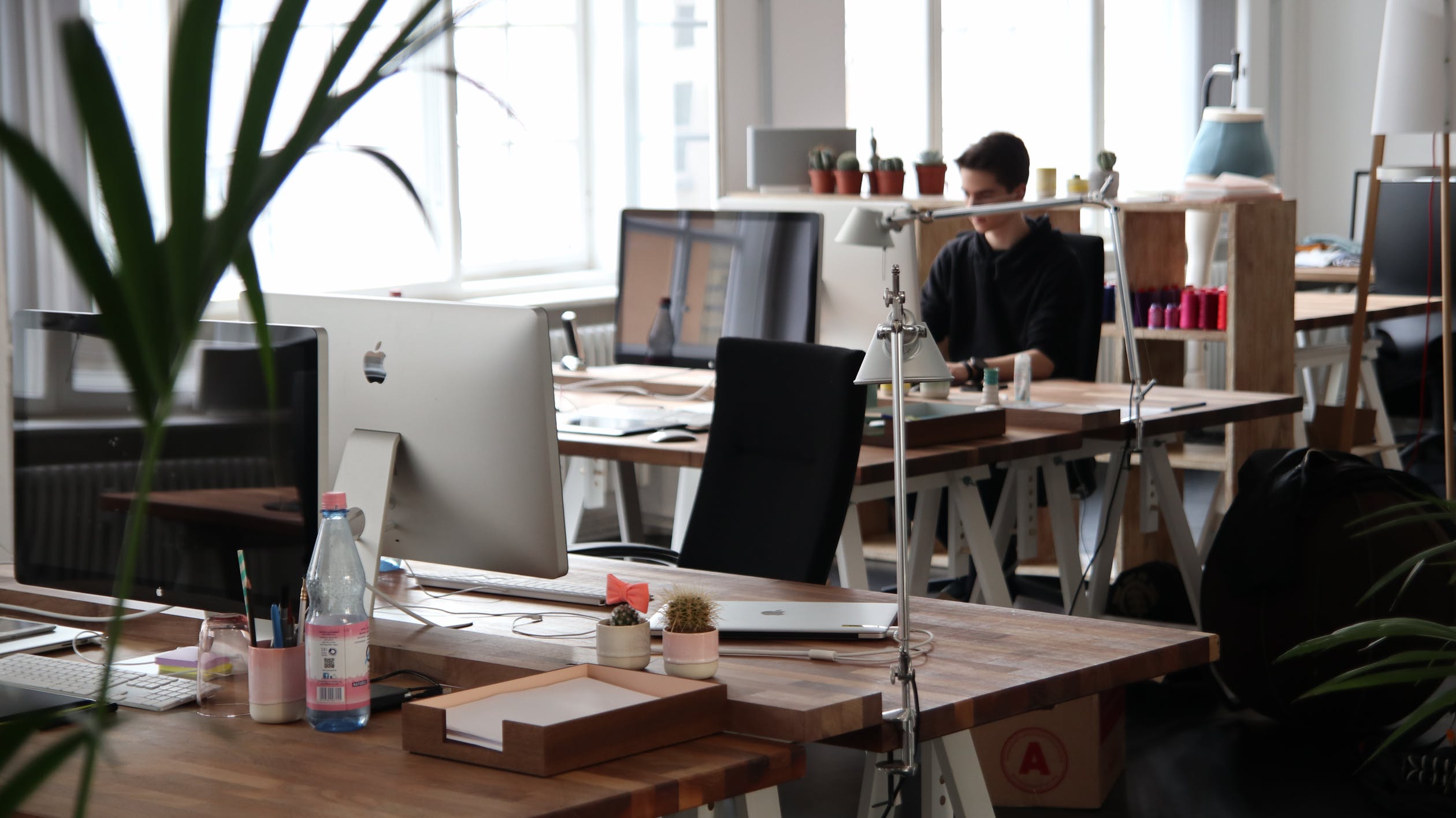 Level of Quality
Products and services often see an increase in quality when there is a focus on both social and environmental impacts. This can translate to the design, construction, and management of buildings through businesses adhering to the established environmental standards.
Maintaining integrity is easy through following policies that delineate the values and behaviours that companies should follow. This can extend to services, products, or assets that are future-proofed for the ever-changing market trends.
Asset Value
Asset value can be increased through the integration of sustainability practices that meet the demands of customers, stakeholders, and investors. Designing and managing assets that are specifically constructed for a sustainable business allow for less obsolescence and higher investor demand.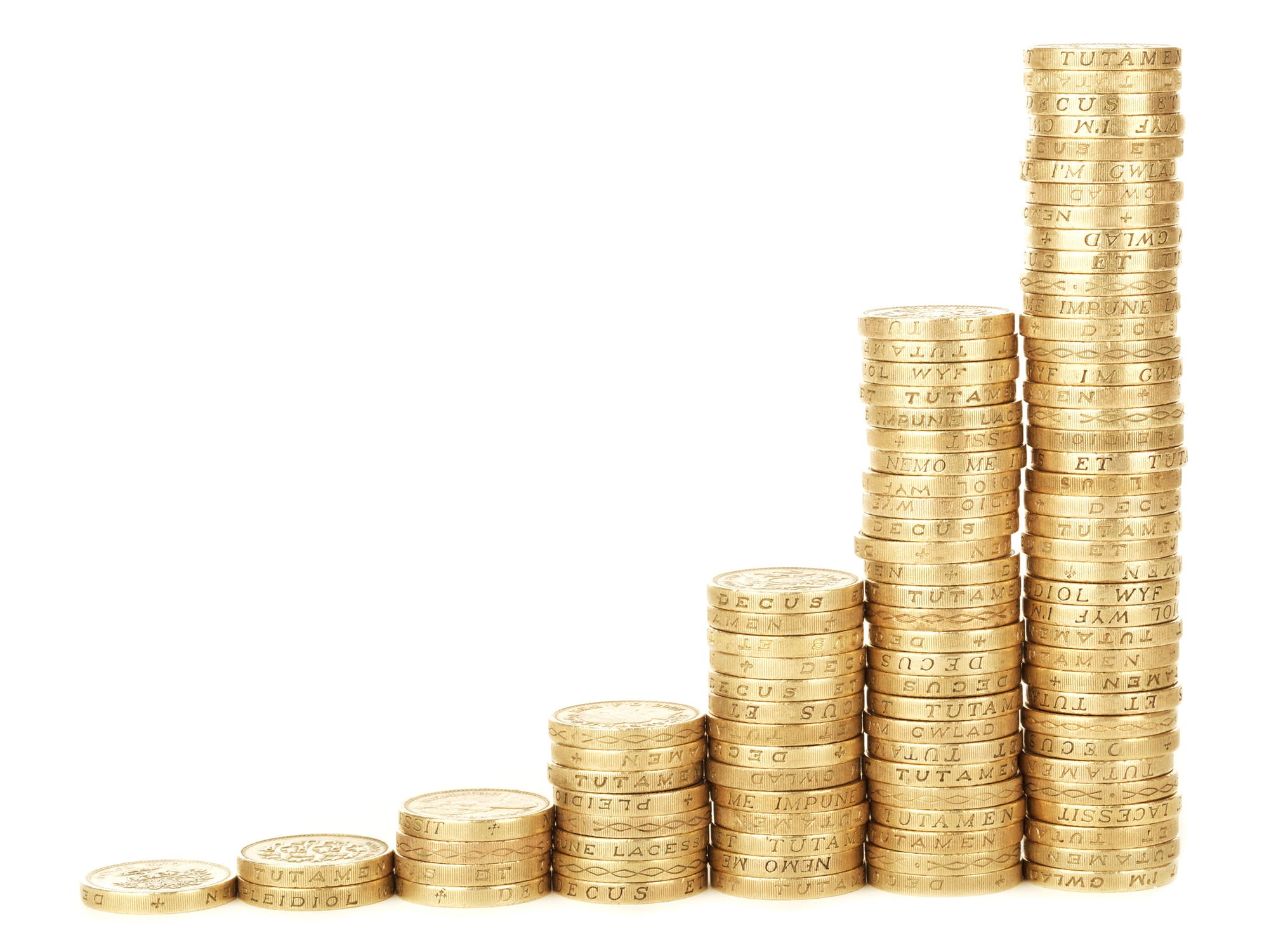 Every business will have specific needs to address with sustainable practices, and having an audit will help you to understand the true cost of sustainability for your company. We know how important it is to increase ROI in every aspect of your business, which is why we invest in the best and latest vacuum cleaner technologies.
Get in touch today to know more about Taski Aero heavy duty vacuum cleaners.