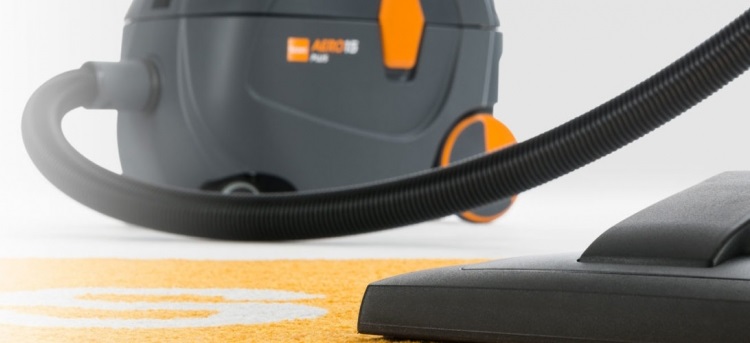 Did you know that the Taski Aero can suck up more than an elephant? That's 15 litres to an elephant's capacity of 14 litres! Vacuums are essentially just empty spaces that fill up when air pressure forces air into the vacuum. We find this fascinating – so fascinating, in fact, that it got our team thinking about what vacuums occur in nature.
We've found a few exciting examples – some that we had never thought about – and that really put into perspective how beautiful nature is. And we learned how our vacuum cleaners stand up against nature's finest vacuums.

Want to know more about our vacuum cleaners? Speak with our friendly team – we're always happy to help and to answer any questions you might have.
Share the infographic:
<a href="https://ibb.co/KxWpFX6″><img src="https://i.ibb.co/wh4FMRy/Taaski-Aero-Infographic.jpg" alt="Vacuums in Nature infographic" border="0″></a>