Housekeeping in hotel environments needs to be undertaken quickly and effectively to allow for quick changeover of guests without compromising on cleanliness and quality, which could ultimately damage the reputation of an establishment if the cleanliness is not up to standard.
As a hotel manager, you'll know all this already, and with a bit of luck, your housekeeping staff will already be able to clean a room from lived-in to ready for the next guest in a short space of time. However, are you doing all you can to help your housekeeping staff be as efficient as possible?
Is the answer to an even more productive housekeeping department and more sustainable hotel practices in your cleaning solution already?
Cleaning Products and Appliances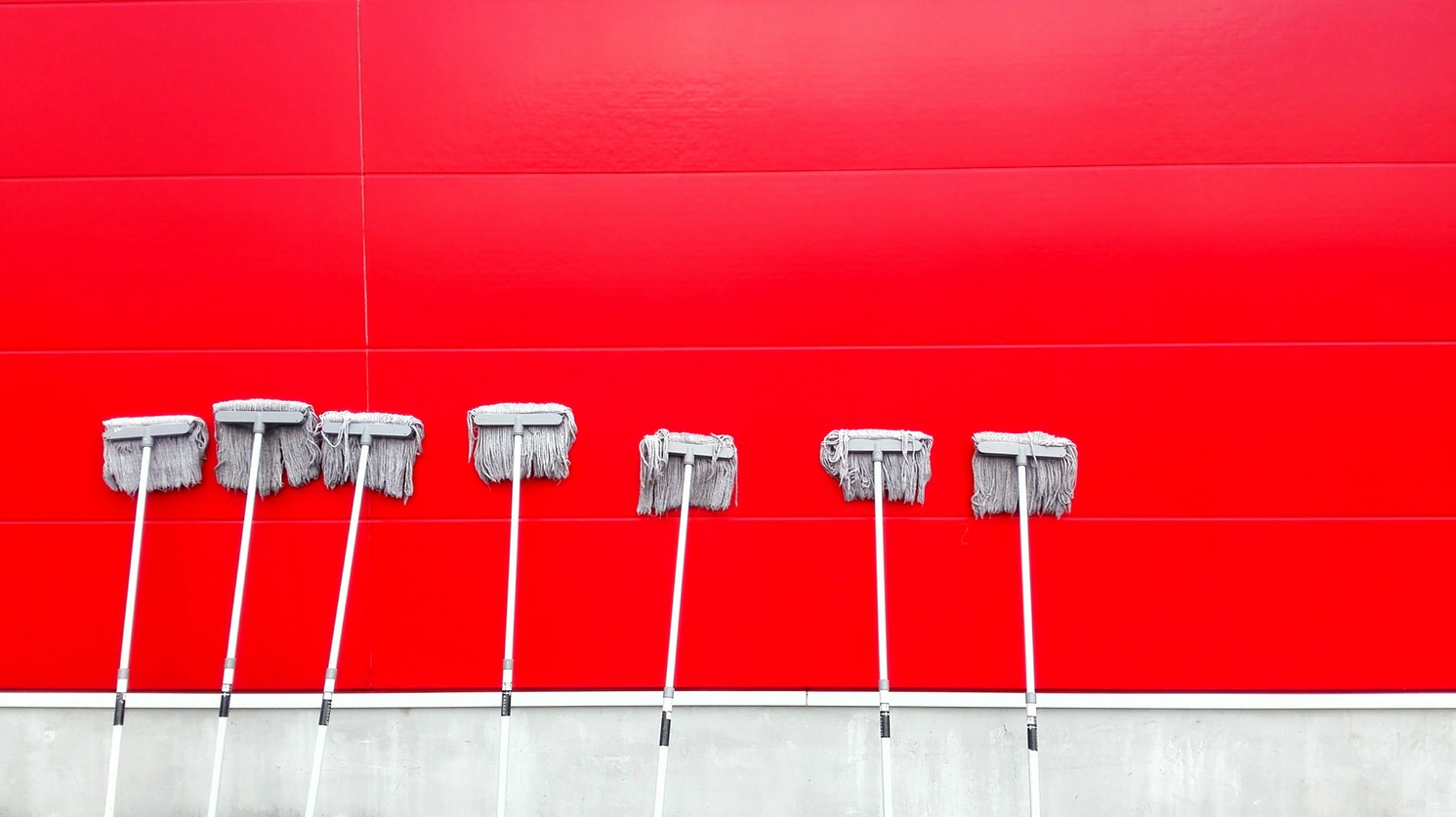 With only a very short amount of time to get in, clean, tidy and leave, the pressure is really on your housekeeping staff to complete each of their cleaning tasks to the high standard expected of them.
However, if the tools that they have available to them aren't as efficient as they could be, they could be spending too much time in one area of the room to ensure the cleanliness levels are met, then having to rush in other areas due to time constraints.
By ensuring that you have the best equipment and appliances available to your housekeeping staff, you can increase their efficiency by up to 54% according to the ISSA 540 Cleaning Times, which calculates how long each housekeeping task should typically take.
This could include providing microfibre cloths and mops to reduce lint residue, a high-efficiency vacuum cleaner to help reduce the amount of time spent cleaning carpets and floors without jeopardising cleanliness.
Invest More in Training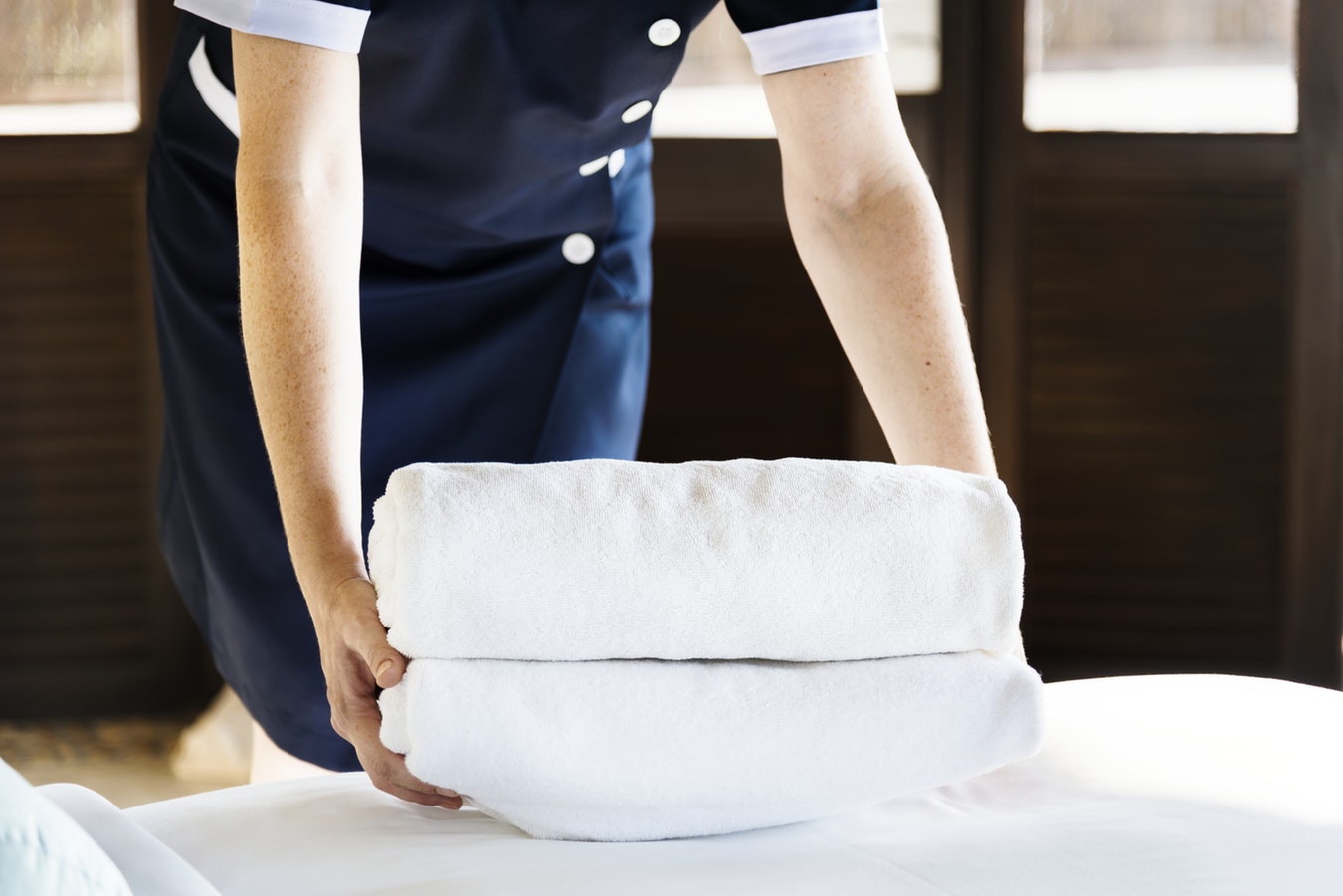 The world of housekeeping is constantly changing, and while even the most experienced housekeepers can work efficiently by themselves, it's always worth continuing with training where new equipment or standards come in to play.
Keeping on top of new cleaning standards or requirements is important for the efficiency of your housekeeping department, as they will be well equipped with the skills and knowledge of how to effectively and efficiently tackle any problem that they come across to keep the rooms clean and up to the high standard expected of the hotel.
Even looking at the prioritisation of working through a room clean could help speed the process up, as well as how much product should be ideally used and how long each task should take on average. Obviously, this can be situational, and messier rooms may require a little more work than a room which has only been occupied for an evening and has been kept relatively clean.
Housekeeping should always be aware of the huge role that they play in the profitability of the hotel, as their work is what guests are scrutinising from the second they walk into their room and for the duration of their stay. It is what they are basing their experience on, and investing in your cleaning experts through ongoing training will massively benefit your business and your bottom line.
Employ the Help of Deep Cleaners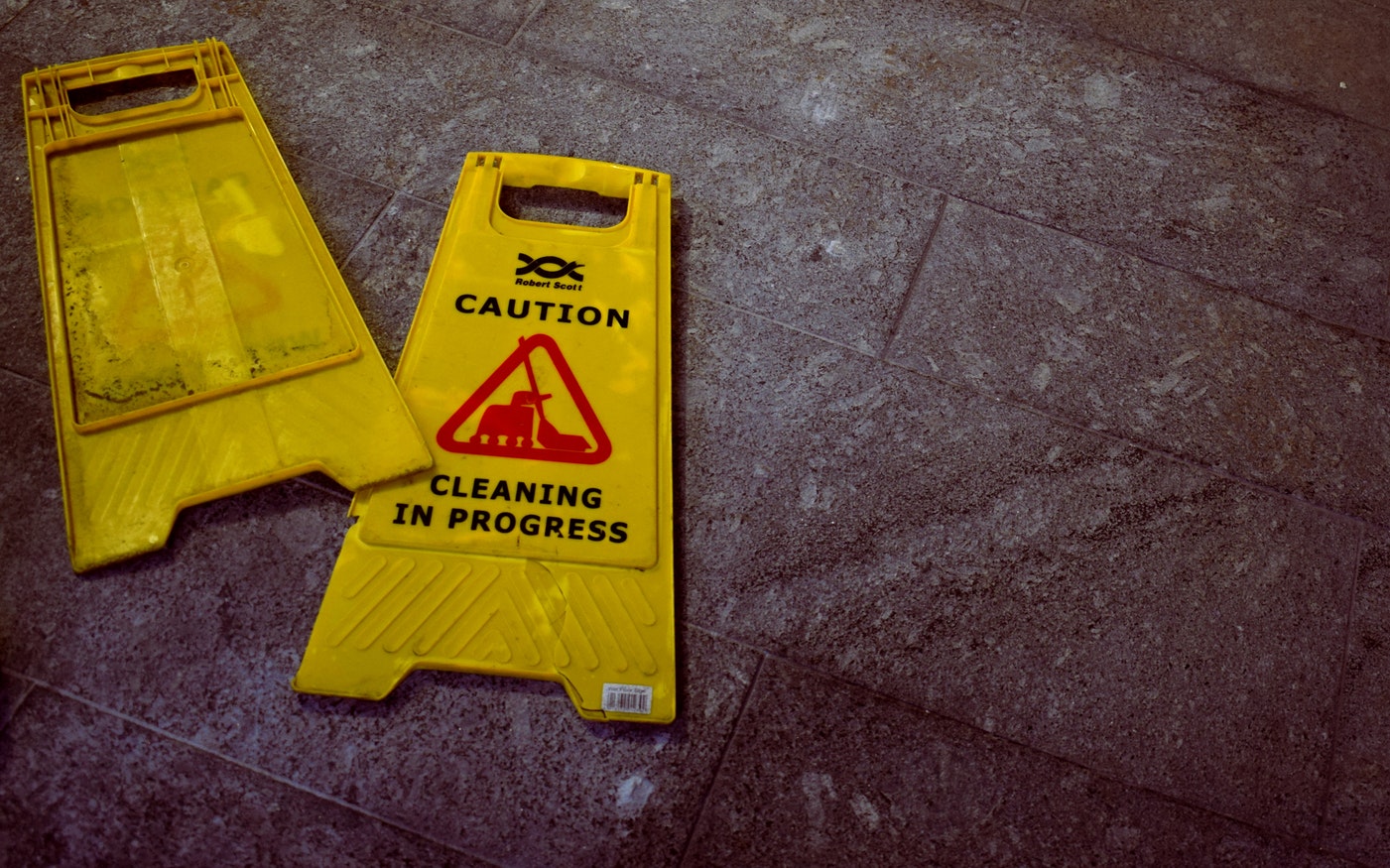 While it is the job of the housekeeping department to keep on top of the cleanliness in your hotel, it doesn't hurt to give them a little helping hand every now and then. By employing the help of specialist deep cleaners, you'll help ease the pressure on the cleaning staff by giving them a blank slate every so often.
Scheduling in a routine deep clean of the hotel will help reduce any build up of dirt, and essentially set the condition of the hotel back to "like new", giving the housekeeping staff a chance to keep a higher level of cleanliness and hygiene, which would ultimately lead to happier guests and a higher satisfaction rating.
From deep cleaning carpets, beds and upholstery in the hotel rooms, to using expert-level cleaning products which can only be used by expert cleaning professionals due to the concentration, for example.
Housekeeping is an essential department for any hotel; without it, rooms wouldn't be cleaned thoroughly and ultimately your bottom line would suffer due to guest dissatisfaction. Arming your housekeeping staff with the best possible knowledge, products and appliances allows them to be more efficient and thorough in their work, making your guests happier, and ultimately more likely to either return or recommend your establishment to others.
To find out why our TASKI Aero Plus could be the key to a more efficient housekeeping department in your hotel, feel free to get in touch with us today!